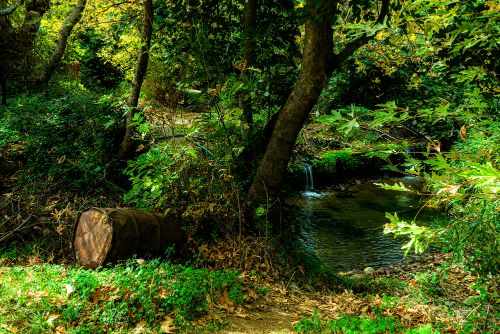 Excursions near Heraklion, Crete? A tough decision because you won't know… where to start! Although Heraklion is a beautiful city in itself, it offers nearby excursions that will leave you with unforgettable memories! Whether you seek short escapes into nature, getting away from the crowds, or you want to discover new destinations, Heraklion has it all and more! In this article, we recommend 4+1 unique destinations near Heraklion for you to enjoy nature and break away from the usual choices.
Excursions near Heraklion: #1 – Karteros Gorge
Karteros Gorge is located to the east of Heraklion, above the village of Karteros. It is one of the longest gorges in the region, with a trail of stunning beauty spanning 12.5 kilometers. It stands out for its wealth of geological and natural features and is rich in history, traditions, ancient, and old buildings. The route essentially follows a lush path that passes through plane trees, willows, cypress trees, springs, and wildflowers.
Excursions near Heraklion: #2 – Dia (or Ntia)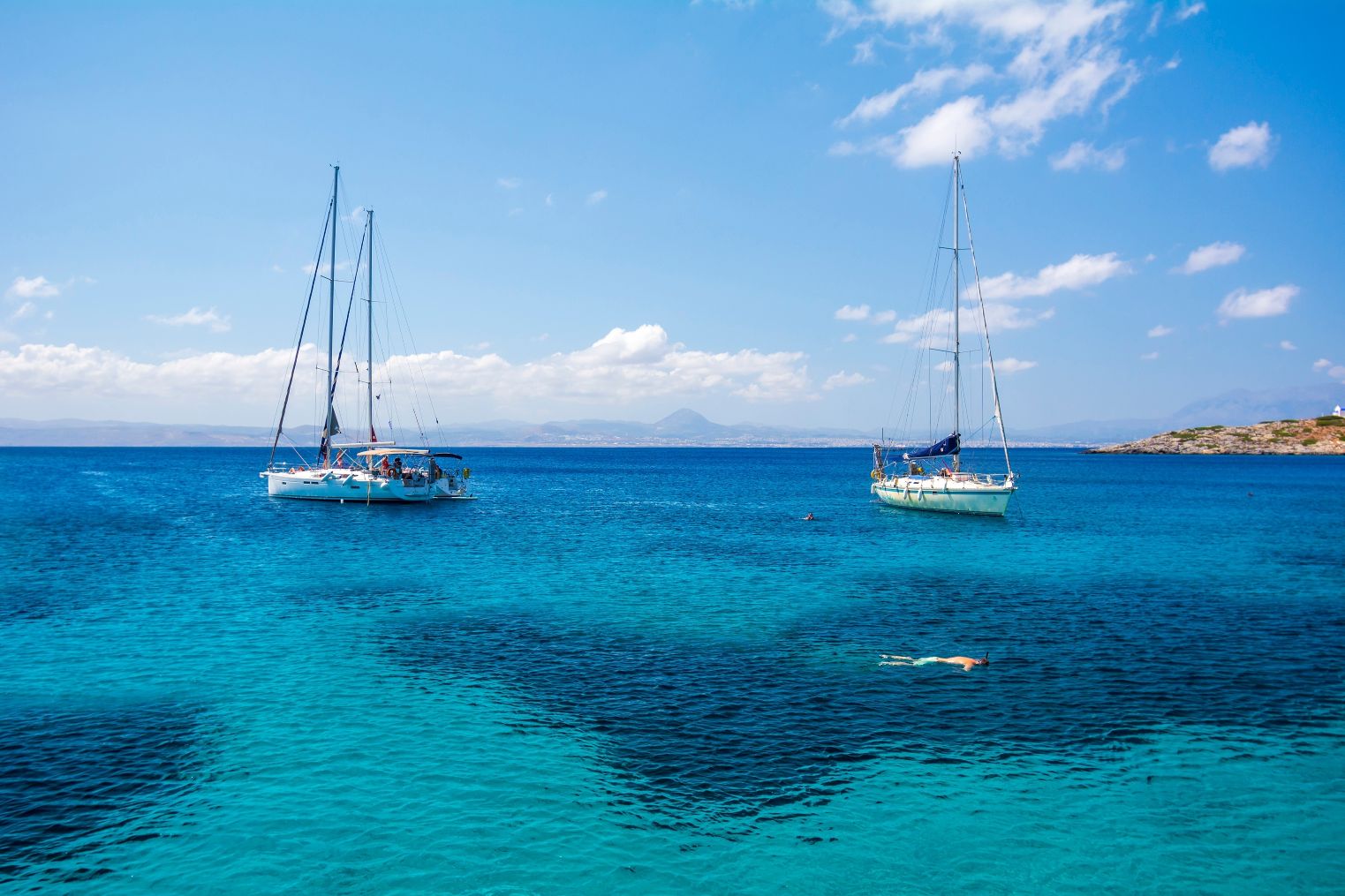 The uninhabited island of Dia, today, is a small island located 7 nautical miles northeast of Heraklion. It is a protected Natura area due to its significant biodiversity. Dia has no infrastructure and is almost untouched by humans! The entire island is easily accessible, with only a few exceptions of wild cliffs reaching a height of 60 meters! If you are a nature lover and seek tranquility, you can easily find day trips to Dia by sailboat. You will swim in crystal clear blue waters, explore the island undisturbed, and discover the ruins of the ancient harbor!
Excursions near Heraklion: #3 – Fodele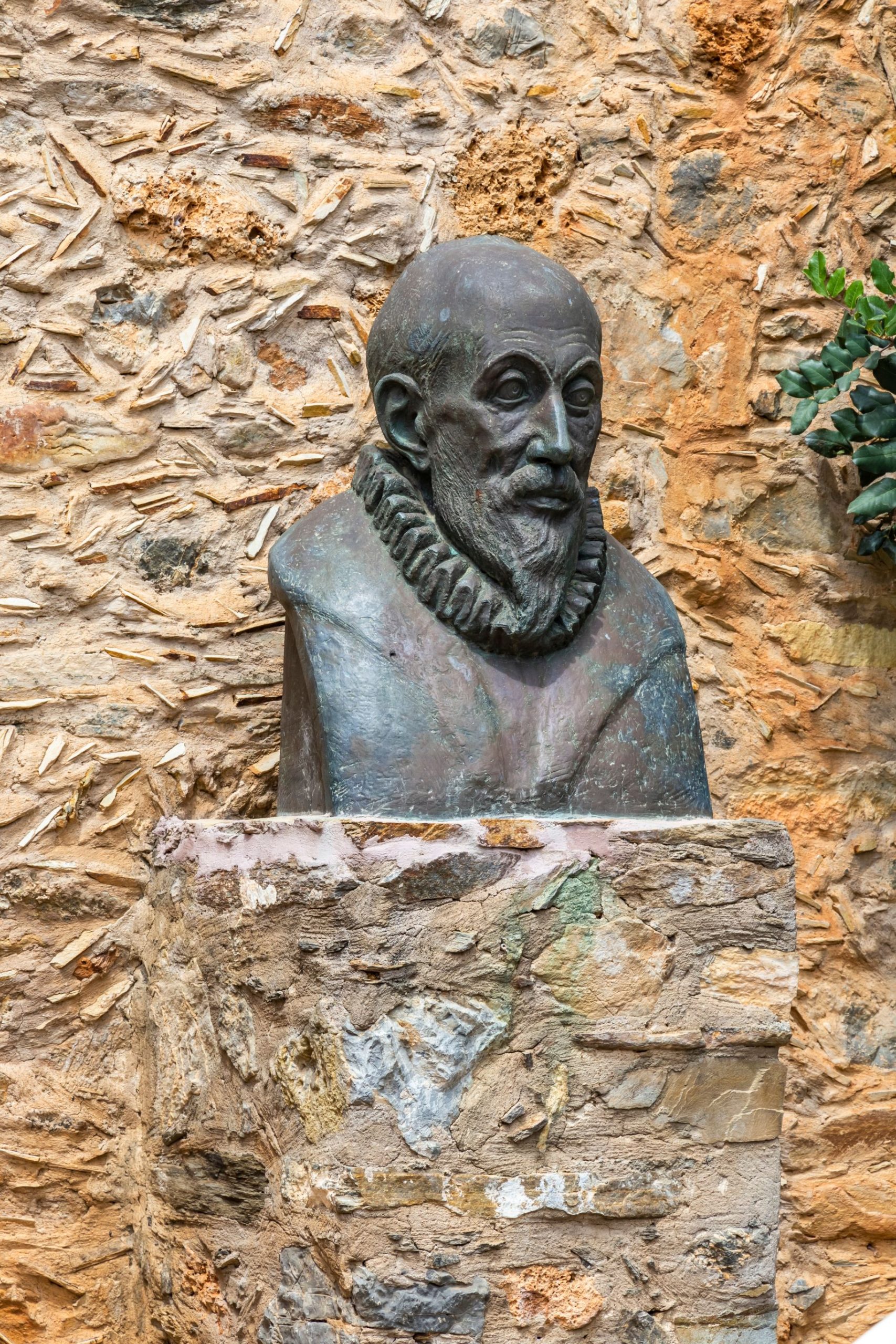 The village of Fodele, located nearly 30 kilometers from Heraklion, is the birthplace of Domenikos Theotokopoulos, known to all as El Greco. If you are an art enthusiast, you will admire many paintings by the famous painter and get to know the house where he was born. In the picturesque Fodele, you can also refresh yourself in the waters of the Pantomantri River and enjoy the magnificent landscape with endless citrus groves.
Excursions near Heraklion: #4 – Cave of the Nymphs
The legendary Cave of the Nymphs in Astrakiano Gorge is just 23 kilometers from Heraklion. According to mythology, the cave was inhabited by nymphs who sang day and night with their velvety voices. Of particular interest is a beautiful story with a sad ending (The Nymph and the Lyre Player), which you should seek out to read or have someone narrate to you. Inside the cave, you will find the beautiful Astrakia Lake, around which there is a unique recreational area.
Excursions near Heraklion: #5 – Mount Youchta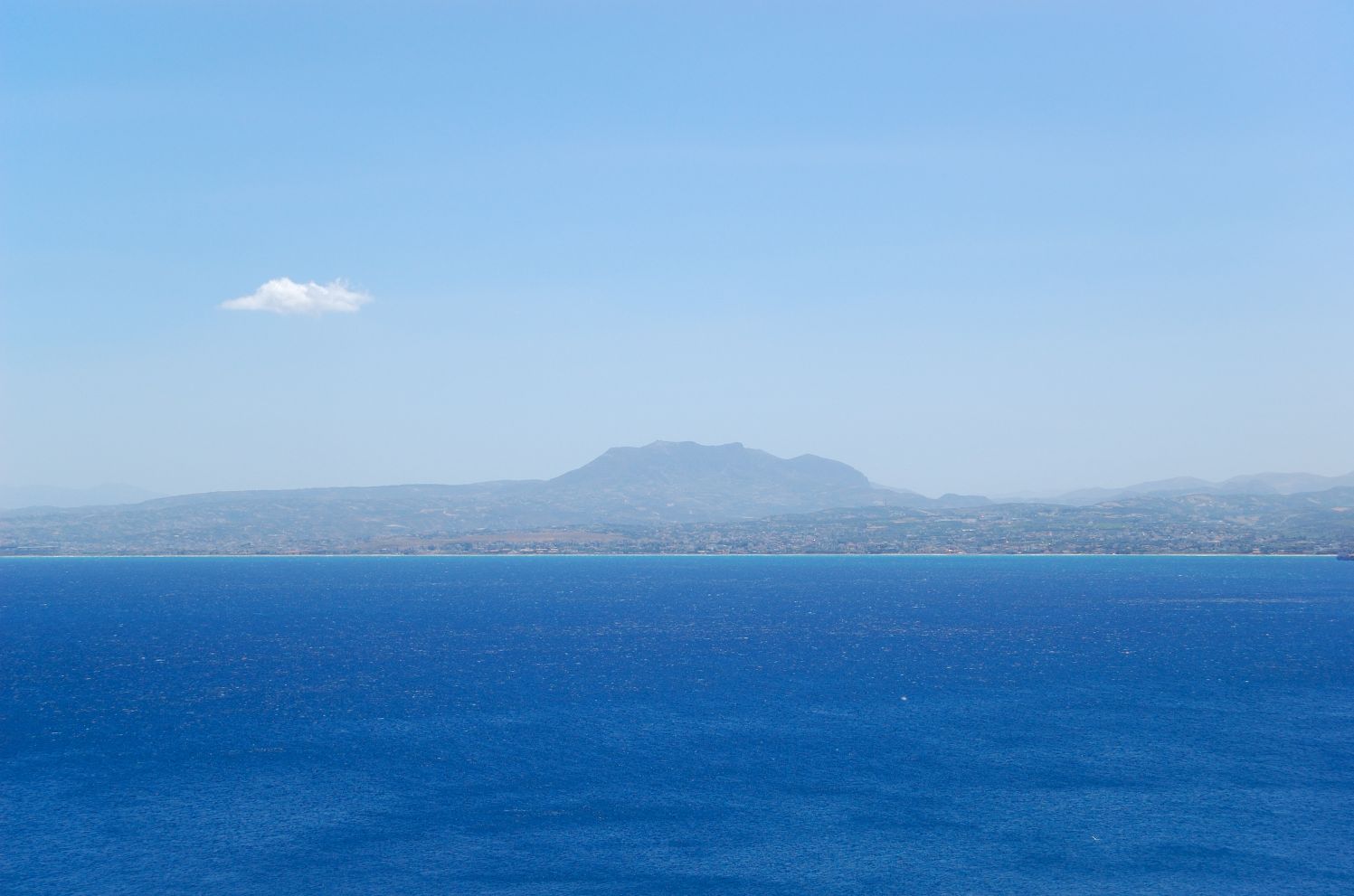 Mount Youchta is located approximately 10 kilometers from Heraklion and is known for its sacred caves. Additionally, you will encounter and admire two Minoan sanctuaries of great archaeological significance. Hikers will love the remote mountain trails, and everyone else will fall in love with the peaks offering diverse views!
The city of Heraklion is waiting to become your new starting point!
As you've understood, Heraklion is an ideal city for organizing your day trips! There's just one thing holding you back from plunging into the azure waters of Dia Island or exploring the paths of the sacred mountain of the Minoans, Mount Youchta. That's not having (yet) a ticket to Heraklion! Book your ticket now on our online platform and… you're ready!
Visit Heraklion now with FAST FERRIES by purchasing your tickets to Heraklion from here.
Did you like our new article 'Excursions Near Heraklion: 4+1 Destinations, Each Better Than the Other!'? Learn everything about your favorite islands on the Fast Ferries blog.