OFFERS
Explore FAST FERRIES offers
"Fast Ferries is always by your side with unique discounts and offers!"
DESTINATIONS
Andros
In breathing distance from Rafina, the classy «Little England» is calling you to enjoy its endless beauty.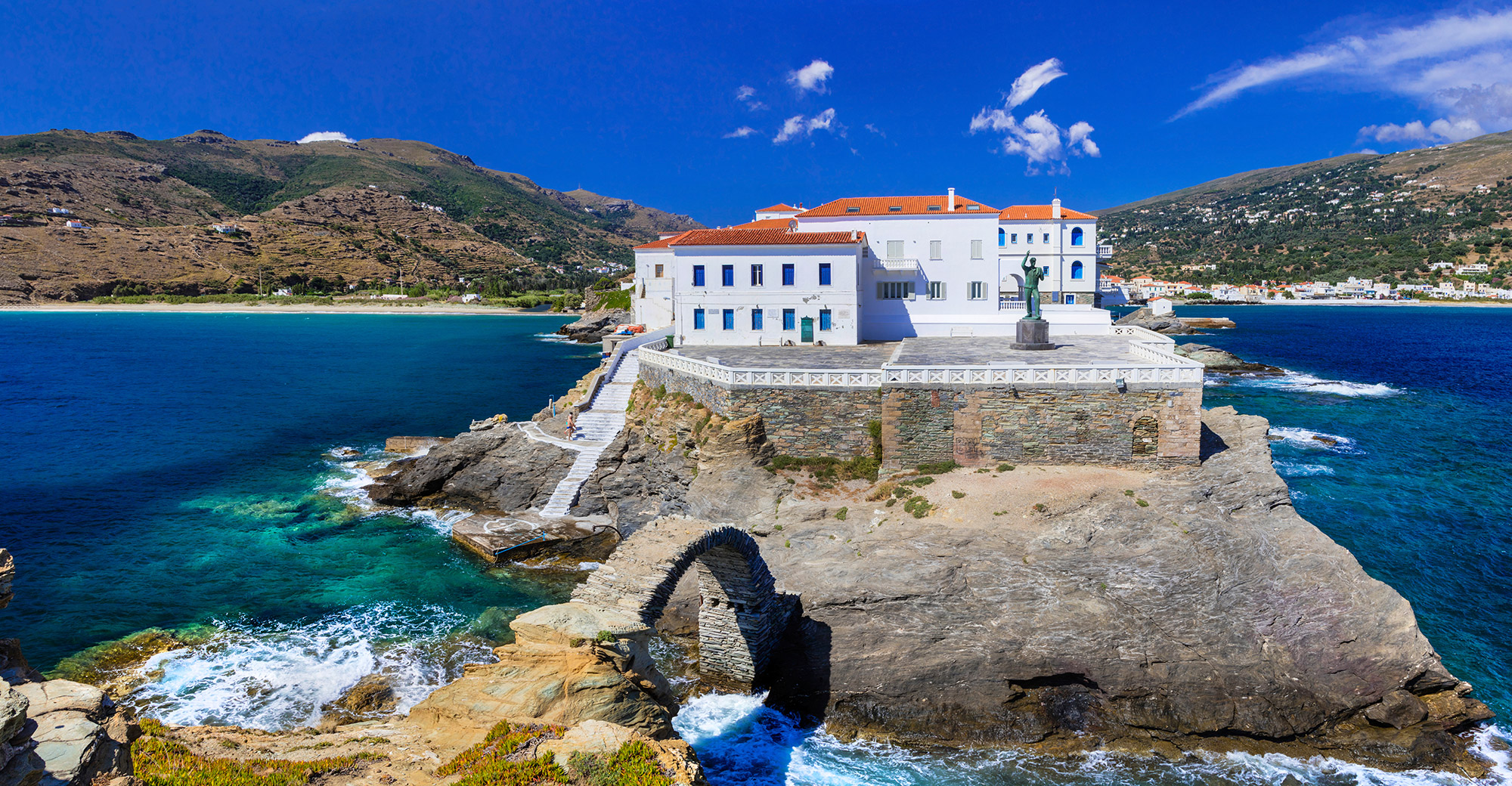 Tinos
Discover a true Cycladic Culture & live a lifetime experience that you'll always remember.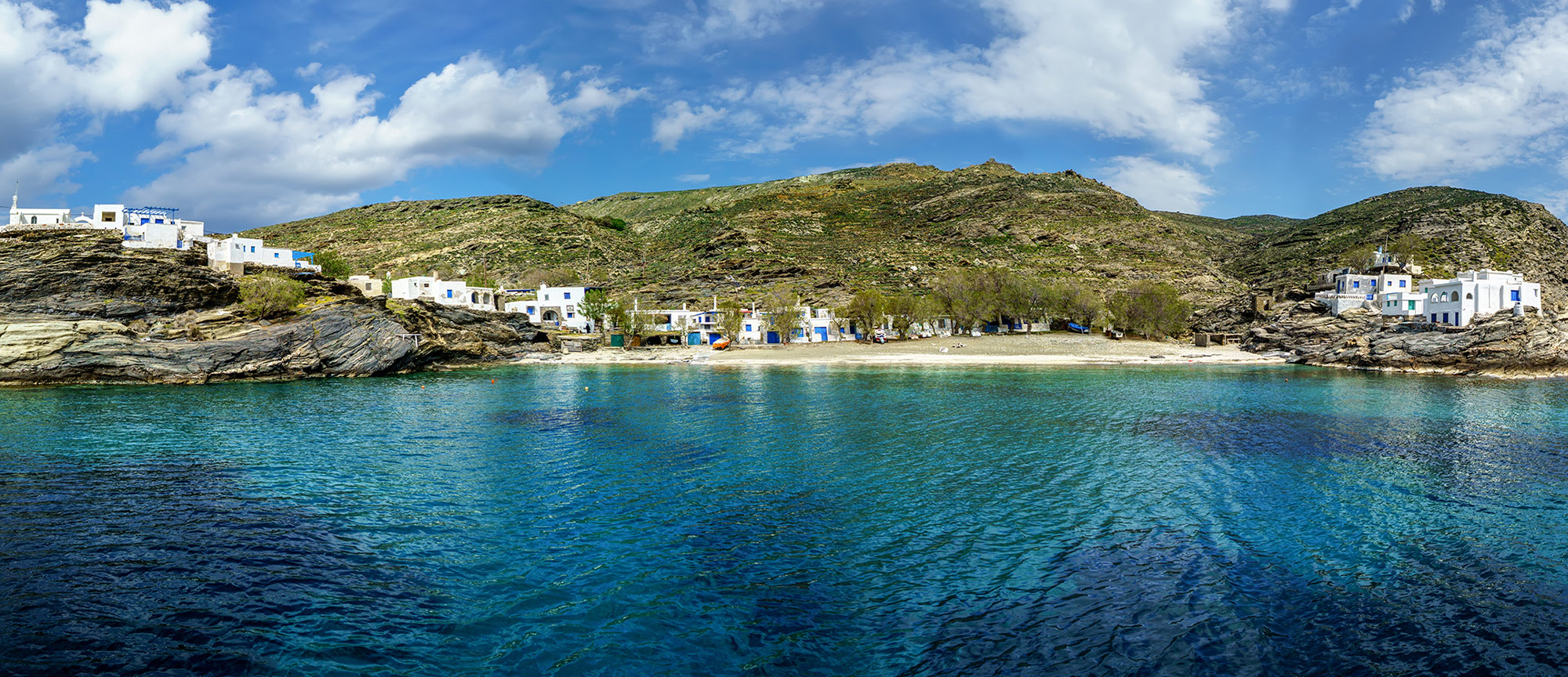 Syros
Syros, the capital of the Cyclades! Retro charm, Cycladic aura and diffuse magnificence compose the enchanting scenery of the island.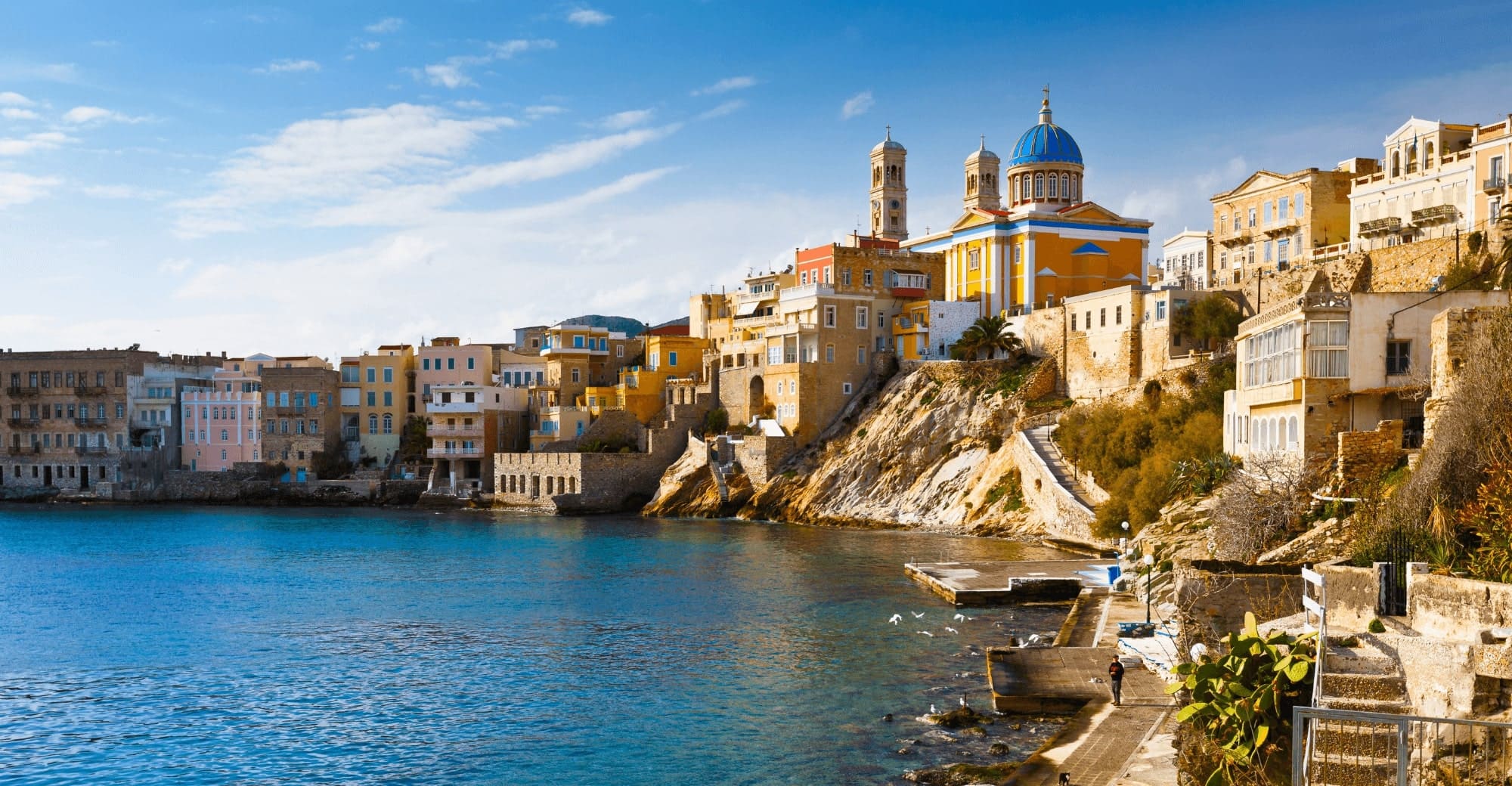 Mykonos
Lose yourself again and again in its beauty, luxury and enjoy the rhythm of island life.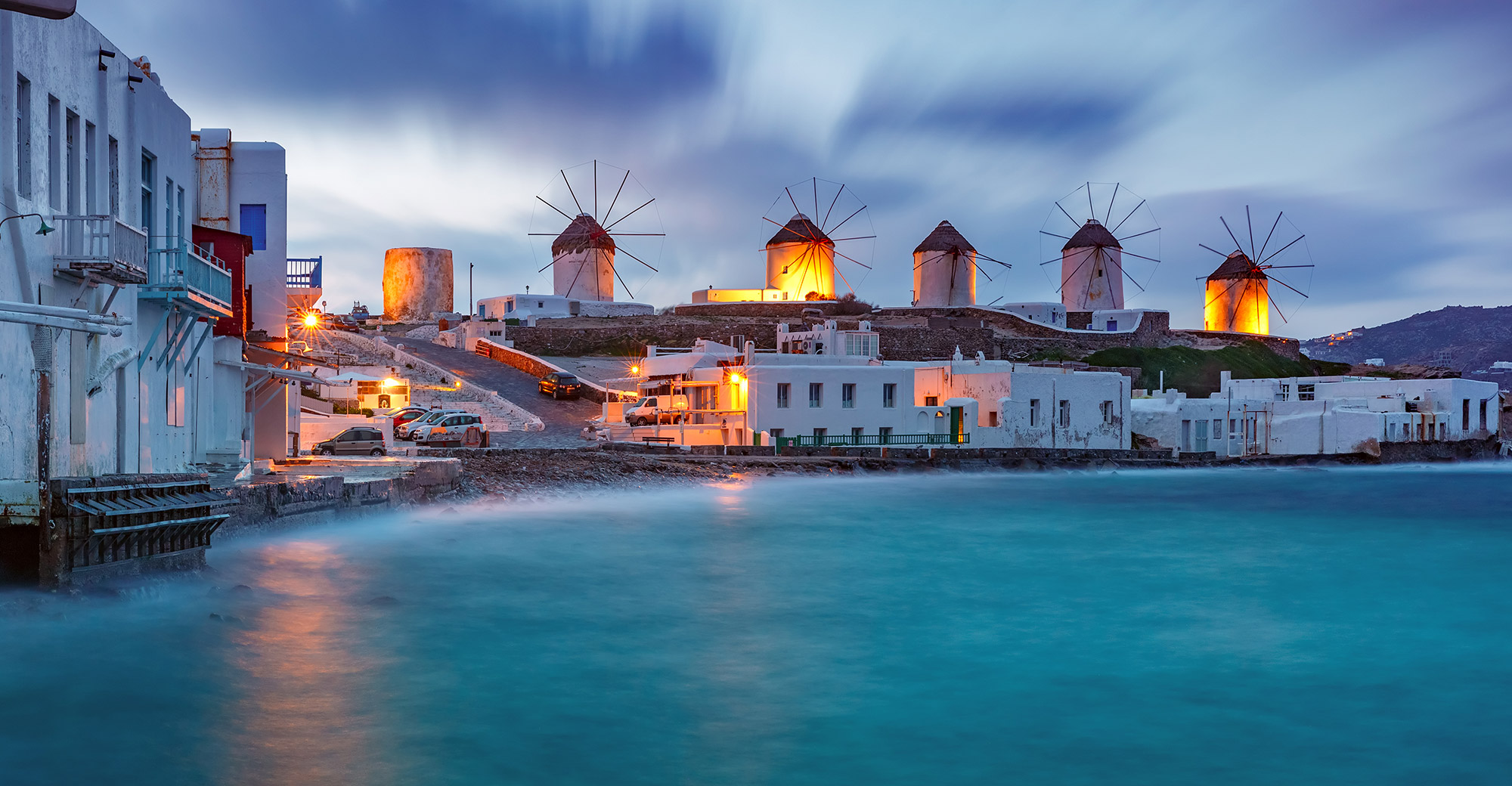 NAXOS
The largest Cycladic Island combines everything you're looking for: beaches & mountains, tranquility and adventure, monuments and entertainment.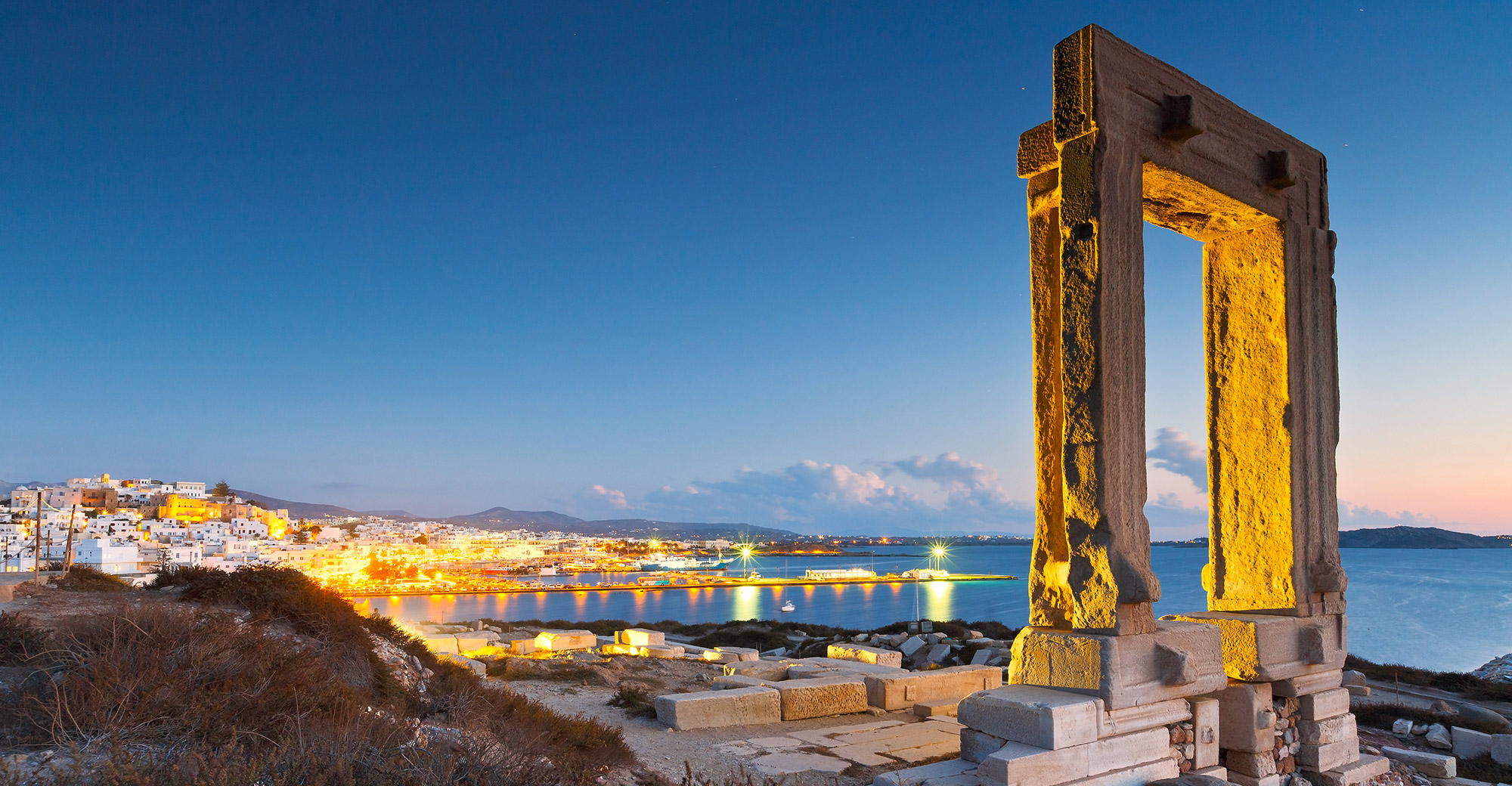 Koufonissia
Koufonisia, the carefree paradise you are looking for! As you enter the port with FAST FERRIES ship, stay on deck for a while and enjoy the view of the island.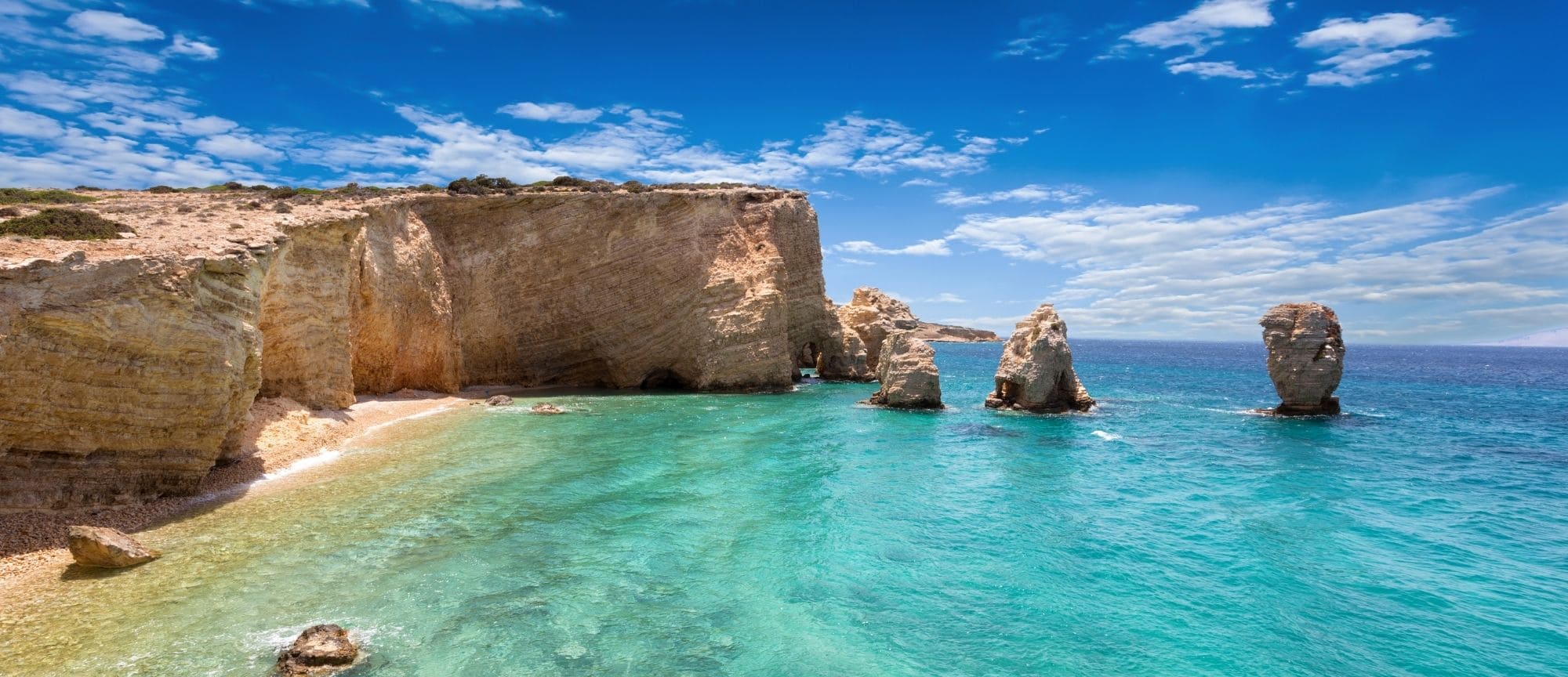 Paros
The island you'll fall in love with. Authentic Cycladic experience that combines natural beauty, intense life rhythms & a long history.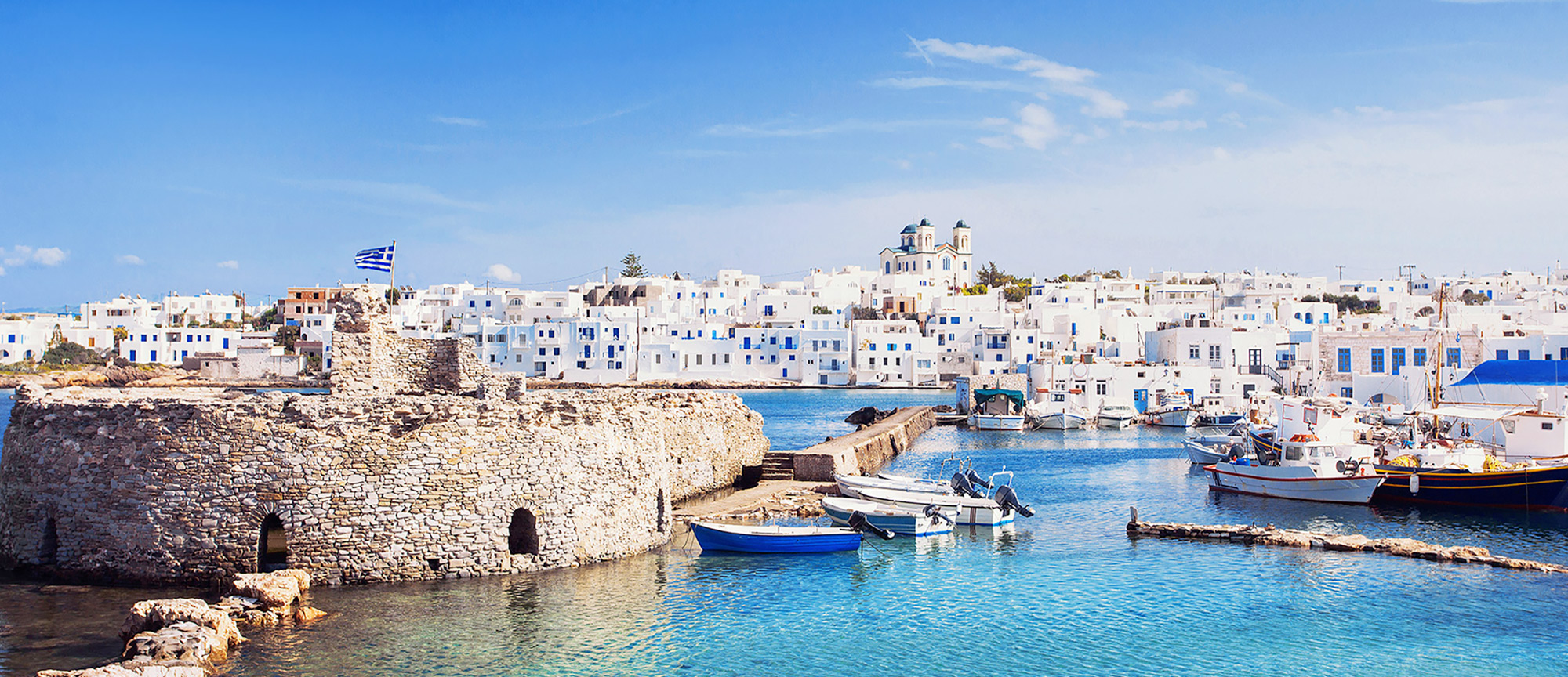 LEARN MORE
YOU WIN
AS LONG AS
YOU TRAVEL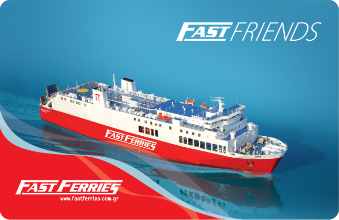 FASTFRIENDS
WITH FAST FERRIES CLUB, EARN POINTS AND ENJOY
SPECIAL PRIVILEGES AND DISCOUNTS
Love sailing with FAST FERRIES. In order to thank you, we created FAST FERRIES CLUB. Book your trip with our ships, earn points and enjoy special privileges and discounts!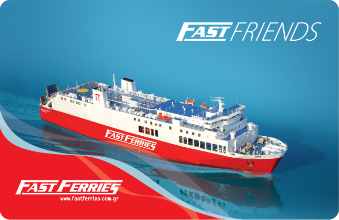 FLEET
Welcome to the FAST FERRIES fleet