Batsi, Andros: the former fishing village that was evolved into the touristic center of our beloved island. Only 8 Km away from the port of Gavrio and 27 Km from Chora, it is an important attraction pole as it has quality tourist infrastructures to accommodate the island's visitors.
A beautiful and picturesque village by the sea
One of the characteristics that makes Batsi of Andros stand out, is its picturesqueness. The village is built amphitheatrically, around the homonymous sandy beach. There, the blue horizons meet the green tamarisks and together they create an idyllic atmosphere. The scenery is ideally completed with graphic little taverns and bars by the sea.
Batsi and its nearby beaches.
Andros is famous for its beaches and many of the best ones are located near Batsi. If you live in Batsi, you can enjoy the long beach of the village or visit on foot one of the closest ones.
Your options are:
1. The outstanding homonymous beach.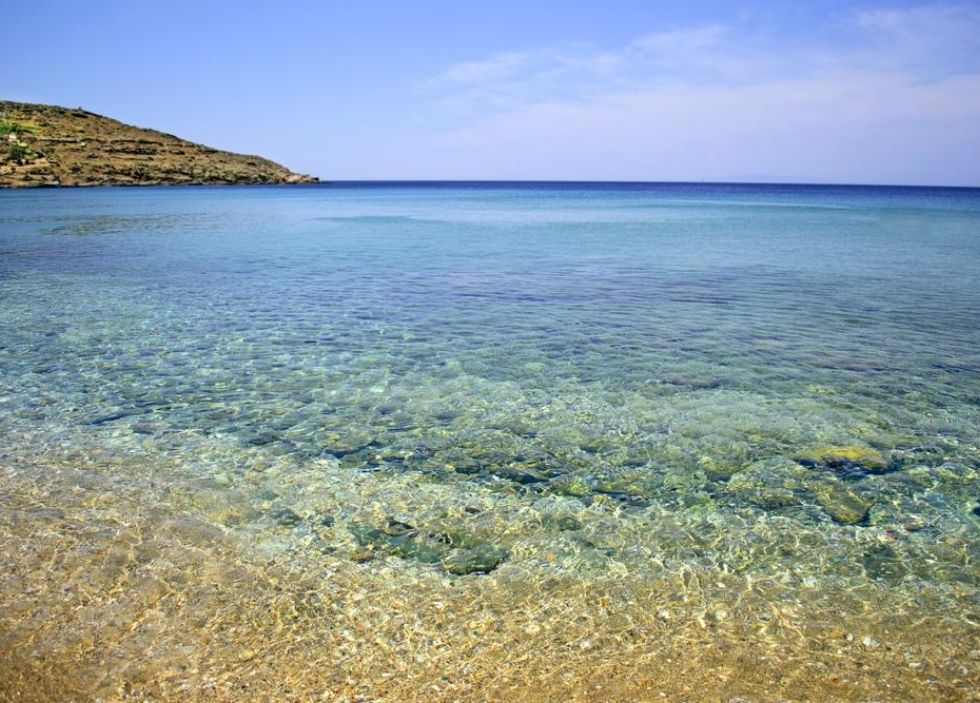 This golden sandy beach is located in the settlement and is an ideal solution for those seeking comfort and relaxation by the wave.
2. Kolona beach overlooking Batsi.
It is a small and quite sandy beach right across Batsi, offering a wonderful view of the settlement.
3. Stivari beach after Batsi.
It practically is the continuation of Batsi beach. Quiet and secluded, it combines rocks and sand.
4. The nearby Agia Marina beach
Narrow and sandy, it is located right after Batsi. It mainly gathers around families, while offering dining options by the sea.
Batsi and nearby points of interest.
Of course, near Batsi, there are important sights of Andros worth visiting. Among all, those which stand out are:
1. The Zoodochos Pigi Monastery, the largest of the island.
Its construction dates back to the 14th century, while rare ecclesiastical heirlooms are kept inside.
2. The archeological sight of High Andros.
It is one of the most important fortified settlements of the early Iron Age in the South Aegean.
3. The archeological Museum of Paleopolis.
There, you will discover unique findings from the site of the ancient capital of the island of today's Paleopolis, such as sculptures, statues, coins and inscriptions like the famous plaque with the hymn of the goddess Isis.
4. The beautiful little villages around Batsi of Andros.
The famous Arni with the water of oblivion, the all green Remmata and the verdant Katakoilos, as well as Ateni constitute destinations that are totally worth visiting.
Andros and Batsi await you for an enjoyable summer!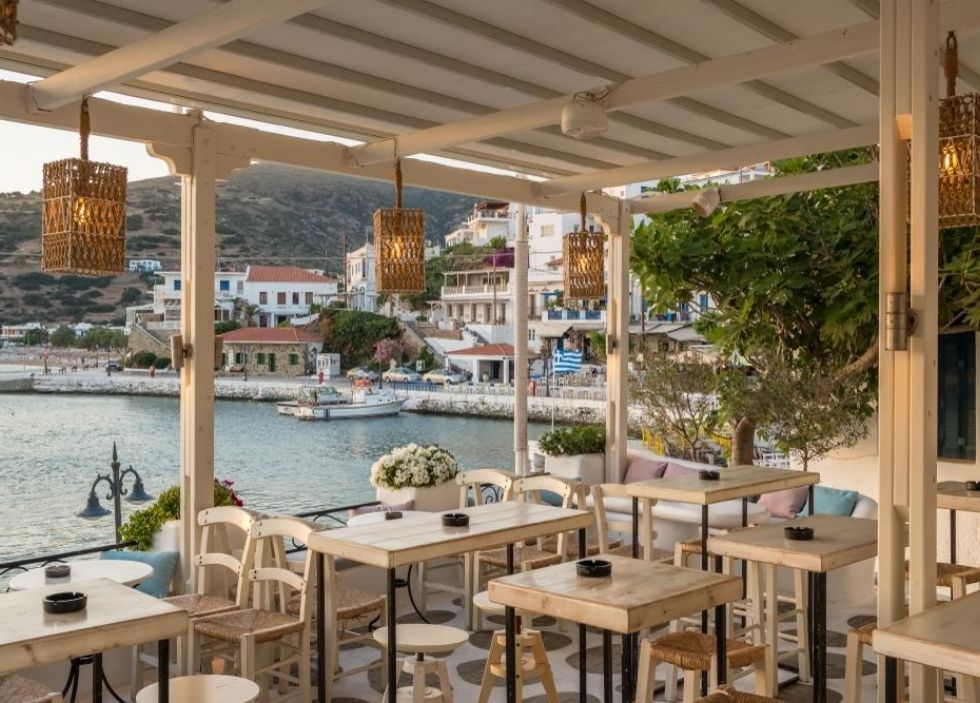 Are you looking for a summer destination that combines rich history, unique sights, beautiful beaches and modern lifestyle? If so, then Andros and Batsi are one of our top recommendations. Discover one of the most fascinating destinations of Aegean and enjoy your stay in Batsi, the tourist center of the island.
CONNECTIONS:
Visit now Andros with Fast Ferries:
Rafina-Andros, Tinos-Andros, Mykonos-Andros, Paros-Andros
To book your tickets from or to Andros please press here: https://booking.fastferries.com.gr/